IZ Eyebrow Threading Products
GEL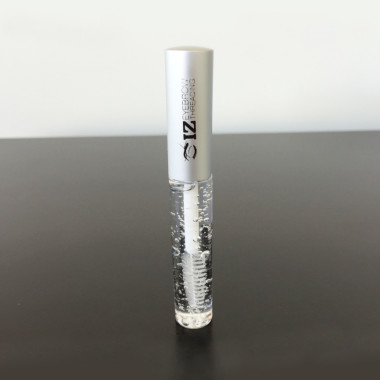 (IZ Eyebrow Threading Products) We've all felt frustrated of uncooperative eye brow hair. Don't grab the tweezers just yet. Our product gel can tame even the most unruly of hair with a firm but flexible hold. It's totally matte so you won't be stuck with slick, shiny brows and it won't leave hair feeling gummy or hard.
POWDER
Powder is applied with your normal makeup routine which is packed with color due to its microfine, pigment-rich formulation. We offer a wide range of hues that will perfectly match your skin tone and hair color for natural but perfectly-refined brows.
BRUSH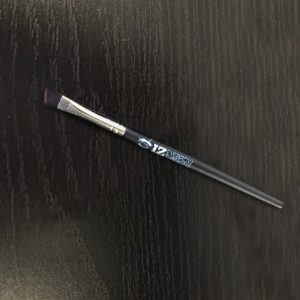 The brush is an ultimate tool to create your ideal brow, day after day. This brush provides precise powder application, while the spooly end helps shape the brows and distribute powder evenly for a perfect look.
SERUM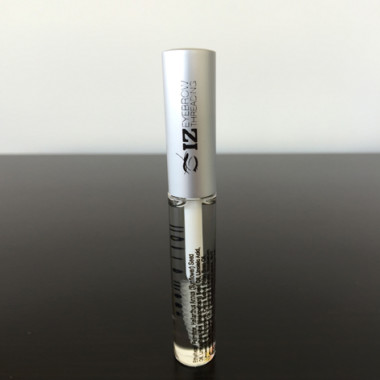 Serum is quickly absorbed, leaving no oily residue or scent on the skin. It keeps your face and neck feeling smooth and soft, delivers vital nutrients beneath the surface of your skin and is ideal for use as a pre-makeup moisturizer.